The Financial Services team is a specialist group which sits within the Corporate & Institutional Coverage sector of the Commercial Bank. The business is focused on supporting the specific needs and services required by financial services clients through a dedicated team of relationship managers. We leverage our banking strength, insight and expertise across our core specialist sector teams to provide the most effective industry insights and strategic solutions to the institutions we serve.
These strengths shape our insight into global trade, market volatility, regulatory change and financial flow. They inform our understanding of regulatory issues and our approach to capital, financing and risk on an international basis.
Further to our UK presence, we have offices in Europe, North America and Asia, providing in-market presence to ensure you receive the same support overseas.
Our people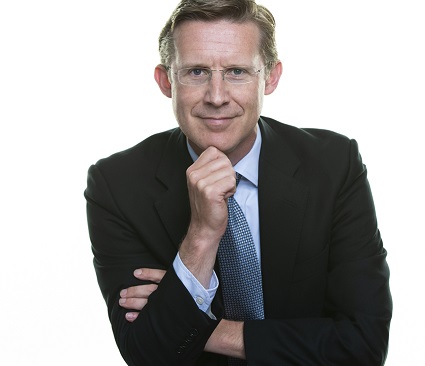 Adrian Walkling
Managing Director, Head of Financial Services
Adrian leads the Financial Services team responsible for providing Financial Services clients with products and services that address their investment, financing and risk management needs across Lloyds Banking Group's full Commercial Bank offering.
Read more

Read more