Real estate expertise
Banking services for the property sector
"We would be delighted to support your Real Estate business. Our specialist, accredited relationship managers know their local Real Estate markets well and can structure robust financing solutions to support your business."
- Amanda Dorel & Nicola Haigh, Joint Heads of Real Estate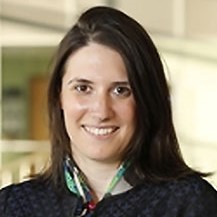 Green Buildings Tool
An insight tool that helps clients optimise potential energy efficiency investments in their property portfolio depending on sustainability, investment and cost-saving priorities.
Fraud guidance
View our handy tips and videos on how to protect your business from fraud.
All lending is subject to a satisfactory credit assessment and we will need your permission to carry out a credit check on you and your business.
You should not apply for an amount that you cannot comfortably afford to repay now and in the future to avoid the possibility of legal action.