Our Real Estate team
Because we understand relationships matter.
"We would be delighted to support your Real Estate business. Our specialist, accredited relationship managers know their local Real Estate markets well and can structure robust financing solutions to support your business."
Nicola Haigh
Head of Real Estate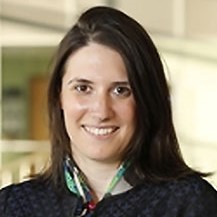 The personal touch can make a real difference when it comes to supporting a business and helping it reach its goals. That's why we have a dedicated team of Real Estate specialists based across Scotland to provide financial support and guidance that's specific to your business.
Talk to one of our Real Estate team about how we can meet your business needs:
Douglas Spowart
Relationship Director
Housing Association
07789 745928
Grahame Andrew
Relationship Director
Housing Association
07769 648409